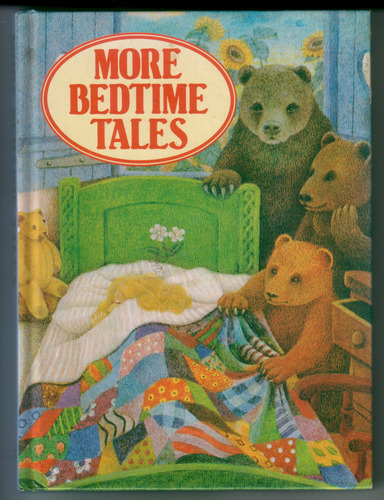 More Bedtime Tales
ISBN: 0863072569.
Published by Cavendish House in 1984.
Octavo.
Blue laminated boards.
91 pages.
Twelve stories, six traditional tales.
Also includes two Old Testament stories, two tales taken from the Northern myths, and a story from Hiawatha.
12 colour illustrations and a number of black and white drawings in the text.
Illustrator not attributed.
Very good condition.
(Young Children, Anthology)
Catalogue Number: #107483
Price: £2.50
Copyright © 2023 The Children's Bookshop
Toll Cottage, Pontvaen, Hay on Wye, HR3 5EW
01497 821083 (+44 1497 821083)